ACUPUNCTURE & CHIROPRACTIC CLINIC OF IOWA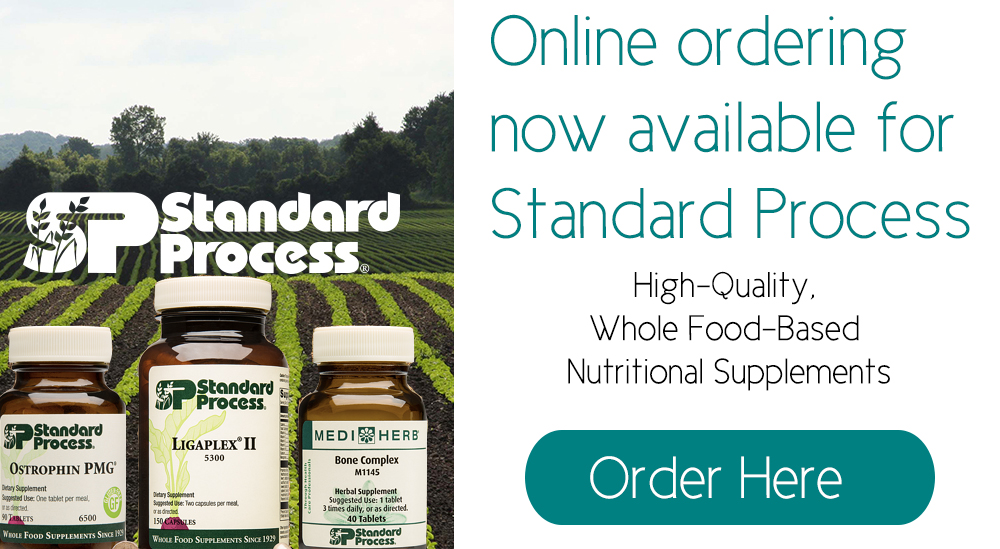 To schedule an appointment or for more information, give us a call at
(319) 277 – 3166
At Acupuncture & Chiropractic Clinic of Iowa, we are here to help show you a natural way to better health. Having served the Cedar Valley area for more than 8 years, we are convinced that after one visit, you will see why acupuncture, chiropractic, whole food nutrition and anti-aging herbs are the safe and effective compliment and possible alternative to surgeries and pharmaceutical medicine. Our unique chiropractic technique and acupuncture can help those of any age who are dealing with any sort of pain, such as headaches or back pain.
During your first visit, Dr. Kime will begin with a thorough examination and assess your areas of concern, as well as carefully consider your health history. This is a very important step since everyone has their own stories and no two people are alike. After the initial examination, she will offer a recommended course of treatment. Based on the analysis of your initial examination, your treatment could consist of chiropractic adjustments, acupuncture, and nutrition.
Please take a moment to enjoy our website and get to know us. If you have any questions, please call us at 319-277-3166.
News & Events
Acupuncture & Chiropractic Clinic of Iowa is now on Facebook!
Check out Acupuncture & Chiropractic Clinic of Iowa Facebook page and get weekly info on what's happening at the clinic.