I got the opportunity to sit down with longtime patients, John and Holly, to talk to them about their adjustments experiences.
Holly first started getting treated by Dr. Kime back in 2011, just a couple of months after Dr. Kime started her business here in Cedar Falls. Holly states that her reasons for starting adjustments is to maintain a quality of life and because it helps relieve her headaches and sinuses. A couple years after Holly started coming to Dr. Kime, her husband John got in a bad work accident. Due to that, in 2013 John began coming to Dr. Kime as well to help with his pain from the accident and the really bad psoriasis on the bottom of his feet.
Once they both started coming to Dr. Kime, they have continued to come in once a month regularly. I then asked them why they only come in once a month and they explained to me that is about how long the adjustment relieves their pain.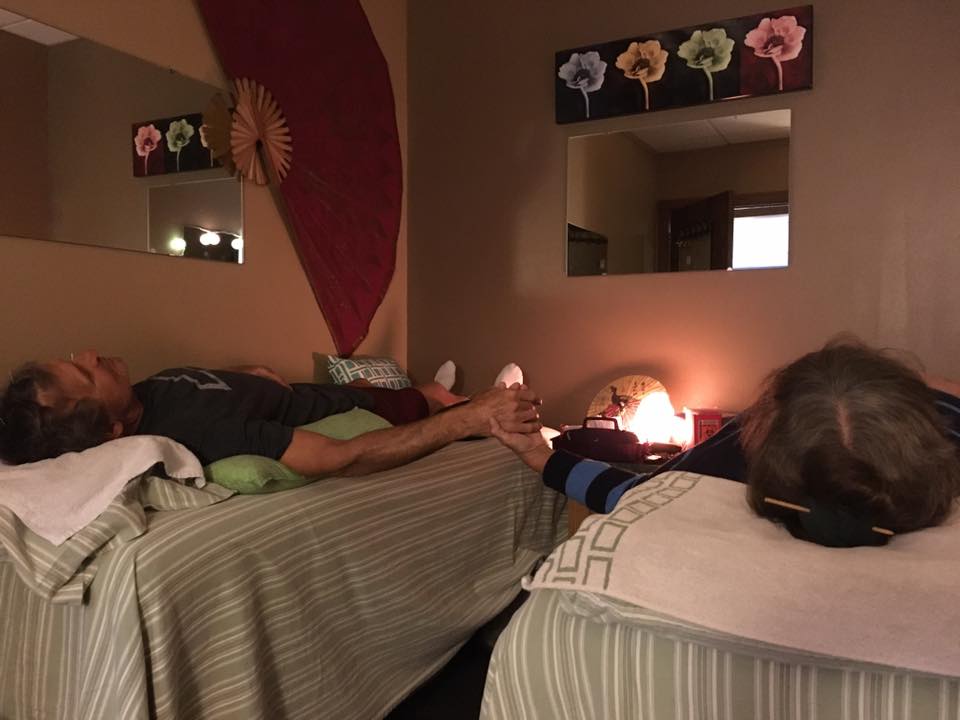 When I asked Holly how it feels while Dr. Kime adjusts her, she said, "It feels like the Fourth of July. Like the little sparklers that you light up. It feels like those little sparks going off in your body. It just feels so good because you know something is happening." I then asked her how she feels immediately after getting adjustment and she simply said, "Wonderful."
I then began to ask John some questions about his personal experience. He explained how he started coming after his bad work accident and ever since coming to Dr. Kime, she has helped with his pain management. He continued on by saying how Dr. Kime got him to try acupuncture and how glad he is that she did. "Within four sessions, my psoriasis was all cleared up. I haven't had trouble in over five years." Now it is a monthly adjustment for his sciatic, which helps keep it all in check.
About four months ago, Holly and John's family grew by one. Their son and daughter-in-law welcomed a baby boy into the world. Ever since Crew was born, they have been bringing him along to their monthly appointments. With their trust in Dr. Kime, they have allowed her to adjust Crew whenever they bring him into her office. When adjusting him, he is always very calm and seems to enjoy it. One time, he was so calm and relaxed that he ended up falling asleep on Dr. Kime.
At the end of the interview, I asked them if they would recommend others to get adjusted. With no hesitation, Holly said, "Oh absolutely." When asking why they would recommend it to others, they said because it is part of a wellness program. "Anyone who cares about their health, you do anything that you can to keep that going."
We here at ACCOI are please and proud to be part of Holly, John, and baby Crew's wellness journey.
–Hannah Williams, Acupuncture and Chiropractic Clinic of Iowa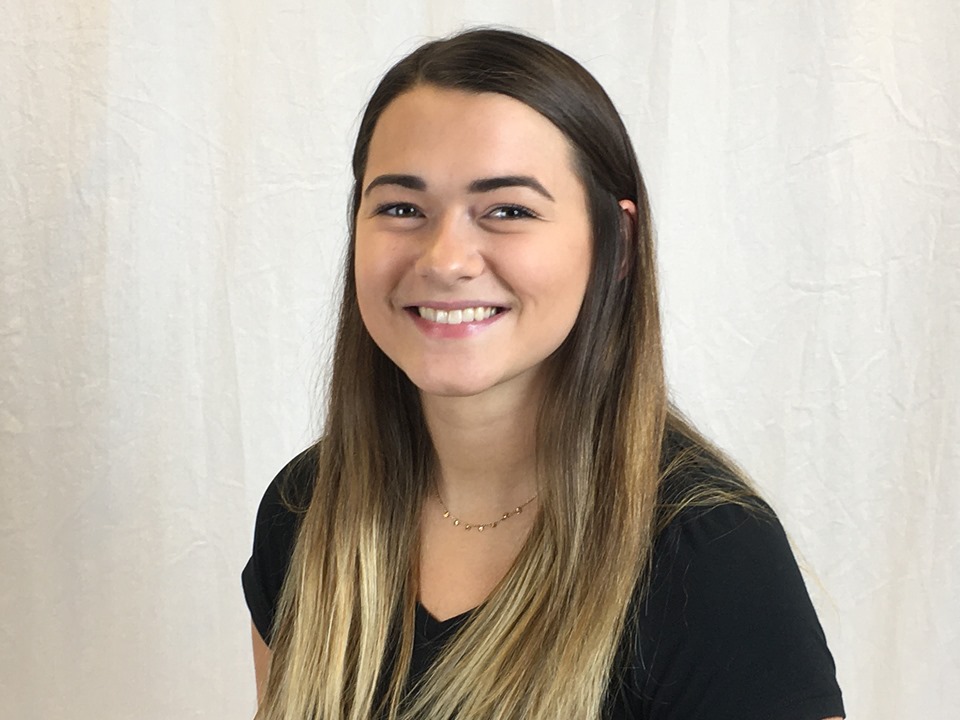 https://accoi.net/wp-content/uploads/2019/12/IMG_1179.jpg
3024
4032
accoi
https://accoi.net/wp-content/uploads/2018/03/accupuncture-logo-v2-300x96.png
accoi
2019-12-04 20:25:00
2019-12-04 20:25:01
Getting Adjustments Done As A Family