How to Fix Loose Teeth in 4 Weeks
I am no dentist, but a patient of mine came in with three very loose teeth. He comes in for a weekly adjustment and the occasional acupuncture treatment. This patient explained how he was going to get his three teeth pulled, but I then explained to him how I thought I could help and refrain him from having to do that. Within 4 to 5 weeks of him taking a supplement that I recommended, his teeth were back to normal. When using this supplement, he would gargle and rinse it through his mouth twice a day. Like I said previously, the patient would come in for weekly chiropractic care. During his visits, I would use my Erchonia laser and shine it on his jawline. By doing that, it sent light energy into his jaw, which helped decrease his pain. 
As a result, the patient ended up cancelling his appointment to get the three teeth pulled. He continues to take the supplement and still comes in weekly for chiropractic care.
The pictures below show the before and after transformation of his teeth.
-Dr. Shufei Kime, D.C., Acupuncture and Chiropractic Clinic of Iowa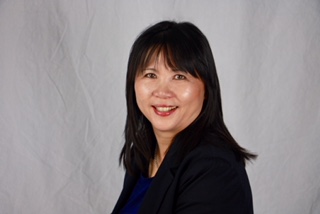 https://accoi.net/wp-content/uploads/2018/03/accupuncture-logo-v2-300x96.png
0
0
accoi
https://accoi.net/wp-content/uploads/2018/03/accupuncture-logo-v2-300x96.png
accoi
2020-03-06 14:51:58
2020-03-06 14:51:59
How to Fix Loose Teeth in 4 Weeks